Associate Professor Elena del Valle has obtained Hans Fischer Fellowship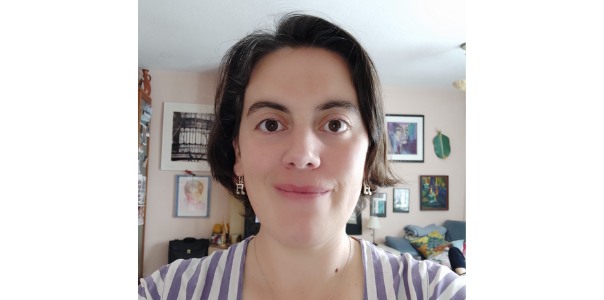 Outstanding early-career (doctorate completed within the past 12 years) international who intend to explore innovative, high-risk topics in their scientific research areas together with a Research Group from the Technische Universität München (TUM), are eligible for a TUM-IAS Hans Fischer Fellowship. This is the case of Elena del Valle, Associate Professor at the Theoretical Condensed Matter Physics Department of the Universidad Autónoma de Madrid, who has obtained this fellowship for the next three years.
We congratulate Professor Elena.