Juan Camilo López GEFES 2020 award for the best theoretical thesis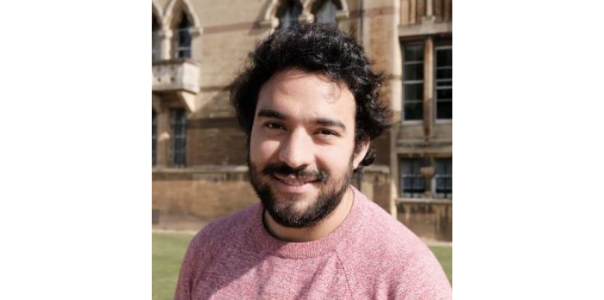 Juan Camilo López Carreño has been awared by the GEFES with the price for the best theoretical doctoral thesis in Physics of Condensed Matter in the edition corresponding to theses read between August 2019 and September 2020. The thesis, entitled "Exciting with Quantum Light" was carried out in the Department of Theoretical Physics of the Universidad Autónoma de Madrid. He is currently an Associate Professor in Physics at the University of Wolverhampton (UK) and will shortly begin a postdoctoral project in the Physics Department of the University of Warsaw.
Congratulations Juan Camilo.