Department of Theoretical Condensed Matter Physics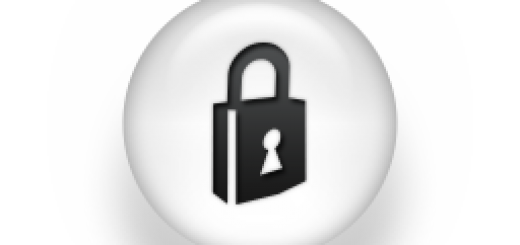 Two HPC Systems Administrator positions available within YEI program from "Comunidad de Madrid". For more information please visit CCC-UAM website.
INC COLLOQUIUM – OFFICIAL ANNOUNCEMENT Title: Imaging the Surface States of a Strongly Correlated Topological Insulator, SmB6. When: 12 April, 2018, 12h30 Where: Sala de Grados, Módulo 08, Faculty of Science, UAM. Speaker: Jenny...